Shop High Flow Solenoid Valves
Pressure operated valves are also known as pilot operated valves as an external pilot is used to control the operation of the valve. The pressure of the external fluid
acting upon the piston actuator moves it to the required position – open or closed. These valves can be piloted with either air or neutral gas with options
available for oil or water piloted valves as well. In comparison to solenoid valves, pressure operated valves demonstrate a distinctly higher closing force,
can implement shorter switching cycles and are approved for use in the explosive environments without further safeguards.
Click on the underlined valve part number below to view that particular valve.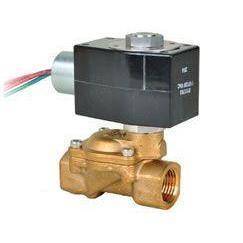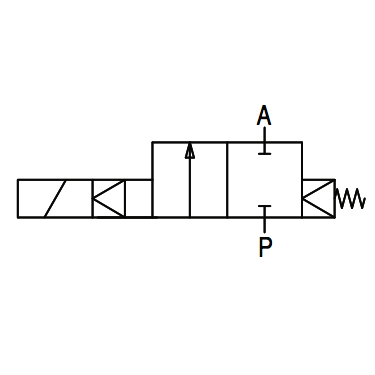 Series 82410 Valve, 2-Position, 2-Way, Normally Closed, Brass
For use with neutral gases and liquids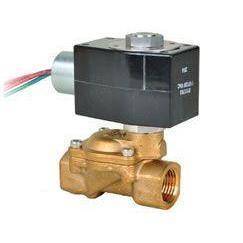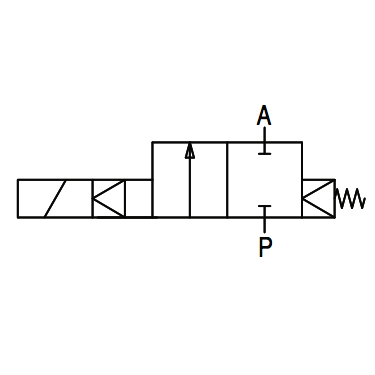 Series 82640 Valve, 2-Position, 2-Way, Normally Closed, Direct Lift Explosion Proof Solenoid Valve, Brass
For use with neutral gases and liquids, coils designed for watertight, submersible, and hazardous locations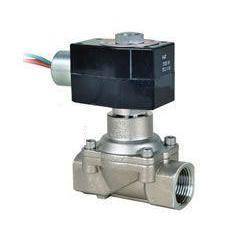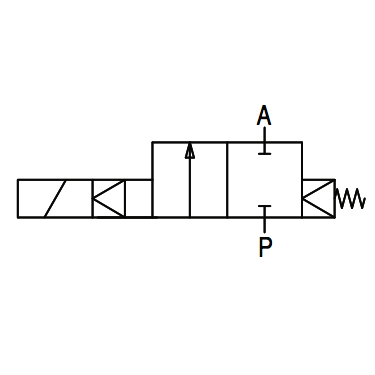 Series 84490 Valve, 2-Position, 2-Way, Normally Closed, Stainless Steel
For use with air, water, and other neutral fluids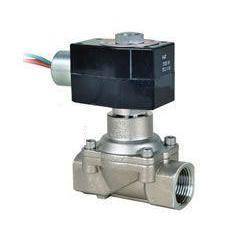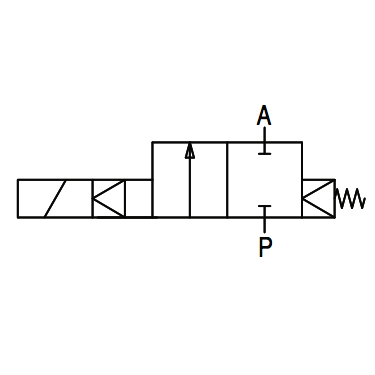 Series 82740 Valve, 2-Position, 2-Way, Normally Closed Explosion Proof, Stainless Steel
For use with neutral gases and liquids, coils designed for watertight, submersible, and hazardous locations